Anantara. The word in Sanskrit means "without end"​ and evokes the freedom, movement and harmony that are the spirit of the Anantara experience and culture.
Since the Anantara experience was born in 2001 in Thailand, operating within one of Asia
...
Already have an account on GradConnection?
Login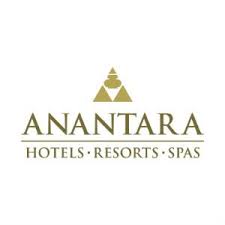 Sign up
There is no Jobs Guide for this search.