The Johnson & Johnson Family of Companies is the world's most comprehensive and broadly based manufacturer of health care products. We embrace research and science - bringing innovative ideas, products and services to advance the health and well-being of people.
Already have an account on GradConnection?
Login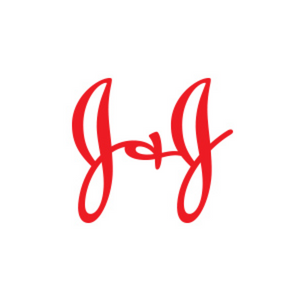 Sign up
There is no Jobs Guide for this search.