East- West Seed was established in the Philippines in 1982 by Simon Groot, a Dutch agriculturist who saw the need for seeds that were adapted to local conditions in Asia. At the time, the vegetable seed industry in Southeast Asia
...
Already have an account on GradConnection?
Login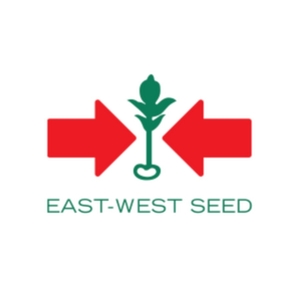 Sign up
There is no Jobs Guide for this search.